News
International Women's Day 2021
Posted 08/03/21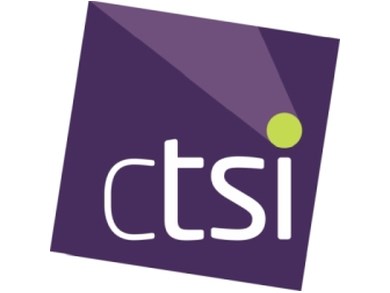 On this International Women's Day, Steph Young, CTSI Lead Officer for Animal Health and Welfare reflected on what International Women's Day means to her as a trading standards professional.

"For my entire working life, I have been engaged in an environment that is traditionally male-dominated within the farming community. During my career, I have seen significant changes to how women are accepted in once traditional male roles and International Women's Day is a global day of celebrating women's social, economic, cultural and political achievements and gender equality. 
"I have always tried to achieve and give my best to any role that I undertake. I have been exceptionally fortunate in the opportunities that I have had in life; sadly, not all women worldwide are that fortunate, often because of gender bias and discrimination. International Women's Day offers an opportunity to reflect on this and to help promote the central beliefs that underpin and guide the purpose of International Women's Day, including identifying, celebrating and increasing the visibility of women's achievements to help forge equality. 
"In trading standards, several women are in leadership positions and, with drive and determination, clearly add a lot of value to the profession, something that is definitely worth celebrating."
---