News Room
CTSI can provide expert opinion, comments and spokespeople on a wide range of Trading Standards, consumer protection and regulatory issues. 
Please contact our press office on 01268 582240/07557 229 774 or pressoffice@tsi.org.uk who would be happy to assist.
---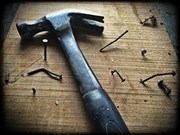 Posted: 06/10/17
A cowboy builder who conned people out of tens of thousands of pounds has been jailed following a successful investigation by North Tyneside Council's trading standards team.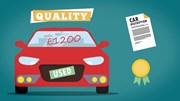 Posted: 05/10/17
Trading standards experts have today published a new video guide aimed at used car traders to ensure consumers and businesses are protected under the Consumer Rights Act.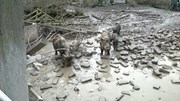 Posted: 04/10/17
A couple who kept pigs and sheep in 'horrific' conditions at their East Sussex farm have been handed suspended jail terms.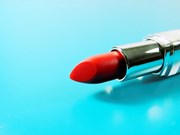 Posted: 04/10/17
A man who sold fake MAC lipstick which had over 300 times the legal amount of lead in it has been prosecuted by Plymouth City Council's Trading Standards.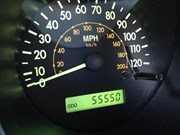 Posted: 03/10/17
Chartered Trading Standards Institute (CTSI) Chief Executive, Leon Livermore, has issued a letter to the Department for Transport (DfT), calling for restrictive measures to halt the increase in car clocking following their response to odometer adjustment fraud.