News Room
CTSI can provide expert opinion, comments and spokespeople on a wide range of Trading Standards, consumer protection and regulatory issues. 
Please contact our press office on 01268 582240/07557 229 774 or pressoffice@tsi.org.uk who would be happy to assist.
---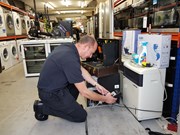 Posted: 29/09/17
Following serious fires in London caused by defective domestic appliances, London Trading Standards have been inspecting second-hand electrical shops across the capital this month.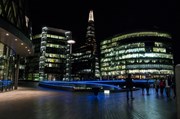 Posted: 28/09/17
Day 4 of London Trading Standards Week (25-29 September) is focused on how Trading Standards can provide support for businesses across London; protecting Londoners from poor business practice and helping good businesses to thrive.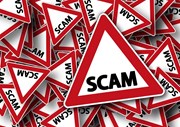 Posted: 27/09/17
Would you recognise the signs that someone you know is being targeted by fraudsters and would you know how to report it?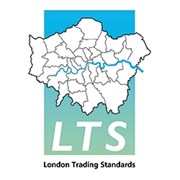 Posted: 26/09/17
Trading Standards is standing up for London's tenants and landlords by cracking down on rogue letting agents who flout the law.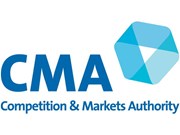 Posted: 26/09/17
The Competition and Markets Authority (CMA) today issued the results of a market study into Digital Comparison Tools (DCTs).