News Room
Welcome to CTSI's News Room. Here, you can browse through our latest consumer protection and trading standards news reports (below), or check out our archive of news articles from previous years.
Media Enquiries:  If you are a journalist, or representative of a media organisation, CTSI can provide expert opinion, comments and spokespeople on a wide range of Trading Standards, consumer protection and regulatory issues - or point you in the right direction. Please contact our press office on 01268 582240/07811244602 or pressoffice@tsi.org.uk who would be happy to assist.
---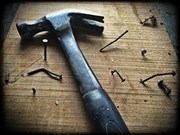 Posted: 06/10/17
A cowboy builder who conned people out of tens of thousands of pounds has been jailed following a successful investigation by North Tyneside Council's trading standards team.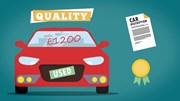 Posted: 05/10/17
Trading standards experts have today published a new video guide aimed at used car traders to ensure consumers and businesses are protected under the Consumer Rights Act.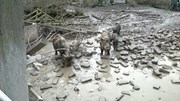 Posted: 04/10/17
A couple who kept pigs and sheep in 'horrific' conditions at their East Sussex farm have been handed suspended jail terms.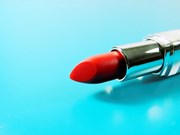 Posted: 04/10/17
A man who sold fake MAC lipstick which had over 300 times the legal amount of lead in it has been prosecuted by Plymouth City Council's Trading Standards.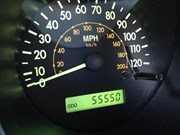 Posted: 03/10/17
Chartered Trading Standards Institute (CTSI) Chief Executive, Leon Livermore, has issued a letter to the Department for Transport (DfT), calling for restrictive measures to halt the increase in car clocking following their response to odometer adjustment fraud.