News Room
Welcome to CTSI's News Room. Here, you can browse through our latest consumer protection and trading standards news reports (below), or check out our archive of news articles from previous years.
Media Enquiries:  If you are a journalist, or representative of a media organisation, CTSI can provide expert opinion, comments and spokespeople on a wide range of Trading Standards, consumer protection and regulatory issues - or point you in the right direction. Please contact our press office on 01268 582240/07811244602 or pressoffice@tsi.org.uk who would be happy to assist.
---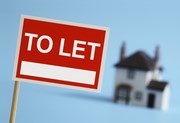 Posted: 13/09/18
Trading Standards services in London are working together to help tackle problems with letting agents who aren't complying with the law and are leading nationally on this issue.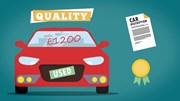 Posted: 12/09/18
An estimated fifth of used cars advertised through online platforms have unresolved or outstanding safety issues, warns London Trading Standards (LTS) in light of its recent research.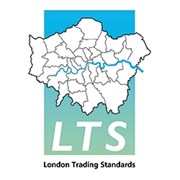 Posted: 11/09/18
Londoners have been prevented from being ripped off by over £2 million over the last 12 months, thanks to trading standards tackling rogue traders across the capital.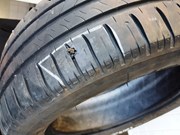 Posted: 10/09/18
Almost three quarters (74%) of used tyres inspected by trading standards have failed to meet legal safety standards, says London Trading Standards (LTS).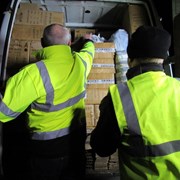 Posted: 06/09/18
A new, government-backed initiative has been developed to protect consumers and small businesses from the harm caused by the growing trade in fake goods on social media 'buy-and-sell' groups.