News Room
Welcome to CTSI's News Room. Here, you can browse through our latest consumer protection and trading standards news reports (below), or check out our archive of news articles from previous years.
Media Enquiries:  If you are a journalist, or representative of a media organisation, CTSI can provide expert opinion, comments and spokespeople on a wide range of Trading Standards, consumer protection and regulatory issues - or point you in the right direction. Please contact our press office on 01268 582240/07811244602 or pressoffice@tsi.org.uk who would be happy to assist.
---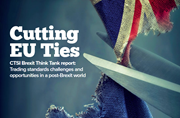 Posted: 05/09/18
Consumer protection and business confidence will be fundamentally weakened following Britain's exit from the EU if current regulatory, enforcement and advice partnerships are not maintained, according to a report published today by the Chartered Trading Standards Institute (CTSI). 

Posted: 24/08/18
Structural defects insurance provider Advantage Home Construction Insurance (AHCI) is now a fully approved code sponsor after completing the CTSI Consumer Codes Approval Scheme (CCAS) process, offering a new level of customer protection and trade accreditation for customers.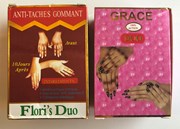 Posted: 22/08/18
South London shopkeeper is believed to be the first to receive a custodial sentence for the illegal sale of dangerous skin whitening products.

Posted: 14/08/18
The Financial Conduct Authority (FCA) and The Pensions Regulator (TPR) launch joint TV advertising campaign to raise awareness of pension scams and the most common tactics used by fraudsters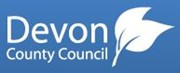 Posted: 13/08/18
A dishonest plumber who charged an elderly victim almost three times the going rate for a bathroom refurbishment that experts called 'unsafe' has been sentenced for Fraud and Consumer Protection offences.