News Room
Welcome to CTSI's News Room. Here, you can browse through our latest consumer protection and trading standards news reports (below), or check out our archive of news articles from previous years.
Media Enquiries:  If you are a journalist, or representative of a media organisation, CTSI can provide expert opinion, comments and spokespeople on a wide range of Trading Standards, consumer protection and regulatory issues - or point you in the right direction. Please contact our press office on 01268 582240/07811244602 or pressoffice@tsi.org.uk who would be happy to assist.
---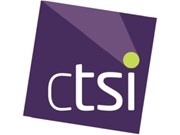 Posted: 28/09/21
This year's CTSI Symposium opened this morning at Birmingham's Eastside Rooms. CTSI Chair Wendy Potts opened proceedings welcoming attendees to Birmingham and introducing the speakers and plenary session. Recorded speeches by CTSI President the Earl of Lindsay and Consumer Minister Paul Scully followed.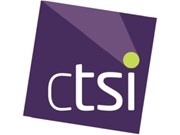 Posted: 28/09/21
A recent survey conducted by YouGov on behalf of the Chartered Trading Standards Institute (CTSI) discovered that 9% (479,880)* of 18-24-year-olds lost over £500 to scams since the beginning of the first COVID-19 pandemic lockdown in March 2020.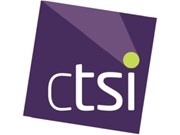 Posted: 27/09/21
The Chartered Trading Standards Institute's (CTSI) Symposium will open at Birmingham's Eastside Rooms on Tuesday 28 September, and run until Thursday 30 September. The event is the largest gathering of trading standards professionals in the UK.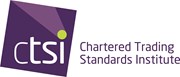 Posted: 27/09/21
CTSI seeks assurances that any plans to reintroduce Imperial measures will be based on a full consultation and impact assessment informed by professional bodies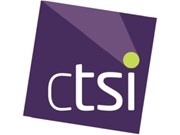 Posted: 23/09/21
A survey released by the Chartered Trading Standards Institute (CTSI) revealed that 5% (over 2.6 million)* of UK adults online were scammed since the first COVID-19 lockdown in March 2020.