News
CTSI welcomes new construction regulator
Posted 19/01/21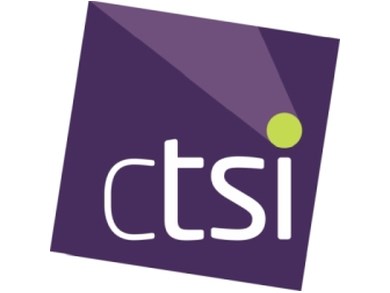 The UK Government announced today that it would establish a national regulator to ensure materials used to build homes will be made safer.
The government will give the new regulator powers to remove products from the market that present significant safety risks and prosecute companies that ignore product safety rules. The establishment of the new regulator is in response to the findings of the Grenfell Inquiry, which revealed dishonest and dangerous practices undertaken by some construction manufacturers.
The regulator will operate within the Office for Product Safety and Standards (OPSS), which is being expanded with up to £10 million in new funding to support the new regulator's work.
Phil Owen, Service Director Profession Relationships, said: "CTSI welcomes the announcement that OPSS will be taking a greater role in construction products regulation and looks forward to working closely with OPSS to support trading standards in their work in this area.
"We also welcome OPSS next steps to engage with trading standards colleagues who have carried out work in this area to learn from their experiences and inform how they can work together going forward."
CTSI Executive Director, Paul Ramsden, said: "Regulating this market is hugely important for both consumers and businesses and it is something that CTSI not only welcomes but has pressed for. The effect of non-compliance with construction product standards has been catastrophic, and we are pleased that the positivity that OPSS has brought to Product Safety enforcement and standards is recognised. We look forward to engaging further with OPSS as they develop this new role. "
ENDS


CTSI Press Office: pressoffice@tsi.org.uk, 01268 582240
Chartered Trading Standards Institute (CTSI)
CTSI is a training and membership organisation that has represented the interests of the Trading Standards profession since 1881 nationally and internationally. We aim to raise the profile of the profession while working towards fairer, better informed and safer consumer and business communities. CTSI's members are engaged in delivering frontline trading standards services in local authorities and in businesses. www.tradingstandards.uk
---