News
DPD delivery email scam targets public
Posted 20/01/21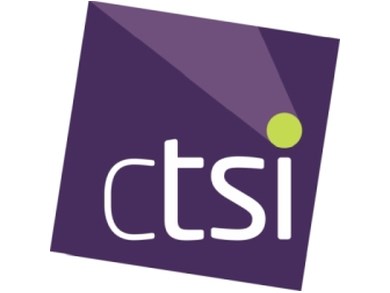 The Chartered Trading Standards Institute (CTSI) has received evidence of a delivery email scam targeting the public. The email claims that the recipient missed a parcel delivery by DPD and that a new delivery will need to be scheduled.
The email, clad in DPD branding and designed to look like a genuine company email message, quotes a parcel delivery number and claims that "we tried to deliver your parcel today, but you weren't in, or there was no safe place to leave it."
The email contains a link, supposedly to schedule a new delivery; however, the linked page requests that the individual pay a sum of money. This is simply an attempt to steal money from the recipient. 
CTSI Lead Officer, Katherine Hart, said: "Online sales have boomed due to the pandemic, and fraudsters are using the branding of delivery companies in their campaigns to steal money.
"Because of the sharp rise in online sales, many more people are expecting deliveries, making this scam even more dangerous. 
"There are many different versions of the scam, and I have witnessed evidence of scammers using other delivery company logos, including Royal Mail, Hermes and others.
"This is an increasingly vulnerable time for the public due to the pandemic, and I urge everyone to be aware, and report instances of these scams to Action Fraud, or if in Scotland, to call Police Scotland."
To report scams, contact Action Fraud, or if in Scotland, contact Police Scotland. 
To report email scams, contact the National Cyber Security Centre (NCSC) by emailing  report@phishing.gov.uk
For consumer advice, please call the Citizens Advice Consumer Helpline on 0808 223 1133
The public and businesses are encouraged to join Friends Against Scams and Businesses Against Scams, respectively. These initiatives aim to protect and prevent people and businesses from becoming scam victims by empowering them to take a stand against scams.
ENDS


CTSI Press Office: pressoffice@tsi.org.uk, 01268 582240
Chartered Trading Standards Institute (CTSI)
CTSI is a training and membership organisation that has represented the interests of the Trading Standards profession since 1881 nationally and internationally. We aim to raise the profile of the profession while working towards fairer, better informed and safer consumer and business communities. CTSI's members are engaged in delivering frontline trading standards services in local authorities and in businesses. www.tradingstandards.uk
---