News Room
CTSI can provide expert opinion, comments and spokespeople on a wide range of Trading Standards, consumer protection and regulatory issues. 
Please contact our press office on 01268 582240/07557 229 774 or pressoffice@tsi.org.uk who would be happy to assist.
---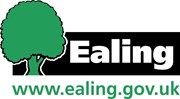 Posted: 22/12/17
Pre-Christmas operations by Ealing Council and Police have seized a vast amount of counterfeit and illicit items including Chanel and Gucci goods and 95kgs of Shisha.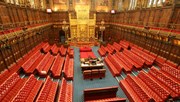 Posted: 20/12/17
The Government "cannot ensure the protection of UK consumer rights" after the UK leaves the EU, according to the House of Lords EU Justice Committee report published yesterday.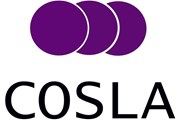 Posted: 20/12/17
Following a lengthy review designed to better protect consumers and tackle the heavily declining numbers of trading standards staff, COSLA (the Convention of Scottish Local Authorities) has responded to proposals to address the future delivery of Scottish local authority trading standards services.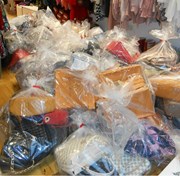 Posted: 19/12/17
Shoppers are being encouraged to heed consumer advice this Christmas after Barnet Trading Standards officers seized hundreds of suspected counterfeit designer handbags during raids on shops in the borough.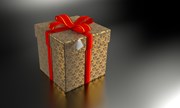 Posted: 18/12/17
The Christmas holidays are fast approaching, and consumers are flocking to the shops to pick up the latest deals.