News Room
CTSI can provide expert opinion, comments and spokespeople on a wide range of Trading Standards, consumer protection and regulatory issues. 
Please contact our press office on 01268 582240/07557 229 774 or pressoffice@tsi.org.uk who would be happy to assist.
---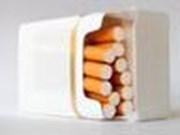 Posted: 13/10/14
The 2013 -14 TSI Tobacco Control Survey is now out and shows changing trends in trading standards activities in this area.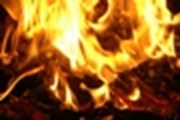 Posted: 29/09/14
The Trading Standards Institute (TSI) backs the call by the coroner in the latest BEKO fridge fire death case to reform the system around product safety standards.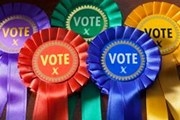 Posted: 26/09/14
TSI are attending all three of the main political party conferences and hosting fringe events in partnership with Which? at the Labour and Conservative conferences.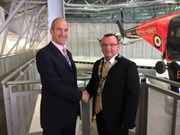 Posted: 25/09/14
TSI's new chairman Mark McGinty took over the chains of office from John Peerless at the TSI annual general meeting in Duxford's Imperial War Museum on 25 September.
Posted: 04/09/14
The Trading Standards Institute (TSI) welcomes the Government's acceptance of the Elliott review recommendations published today (4 Sept), but cautions against further cuts to trading standards who will be the eyes and ears of the new food crime unit.