News Room
CTSI can provide expert opinion, comments and spokespeople on a wide range of Trading Standards, consumer protection and regulatory issues. 
Please contact our press office on 01268 582240/07557 229 774 or pressoffice@tsi.org.uk who would be happy to assist.
---

Posted: 18/10/18
Almost 250 residents took advantage of this year's electric blankets safety tests provided by Warwickshire County Council Trading Standards.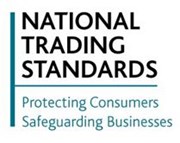 Posted: 28/09/18
National Trading Standards' annual Consumer Harm Report reveals more consumer detriment prevented and record prison sentences handed down. Report also highlights new and emerging threats facing consumers and businesses.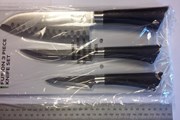 Posted: 24/09/18
The London Borough of Barking and Dagenham in co-operation with the London Borough of Redbridge have taken a major step in London's fight against knife crime after B&M Retail Ltd was ordered to pay £492,598.53 – one of the biggest ever fines for knife crime in the UK.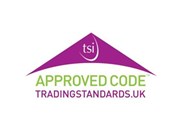 Posted: 17/09/18
The Chartered Trading Standards Institute (CTSI) urges businesses to become a member of the Consumer Codes Approval Scheme (CCAS), which is key to strengthening consumer confidence and protection by adopting more effective methods such as Alternative Dispute Resolution (ADR).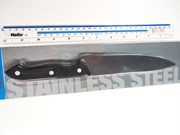 Posted: 14/09/18
Test purchases conducted by London Trading Standards (LTS) have shown that shops in London are still selling knives and alcohol to children as young as 13. Tobacco was also high on the list of age-restricted products sold to children, with tobacco being sold to 14-year olds.