News Room
CTSI can provide expert opinion, comments and spokespeople on a wide range of Trading Standards, consumer protection and regulatory issues. 
Please contact our press office on 01268 582240 or pressoffice@tsi.org.uk who would be happy to assist.
---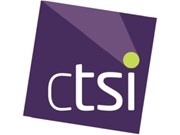 Posted: 24/05/21
A piece by CTSI Chief Executive John Herriman in response to an article by George Monbiot.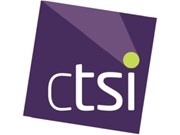 Posted: 20/05/21
A reflection on the UK weights and measures system on World Metrology Day 2021 by CTSI Legal Metrology Officer Gerry Dutton.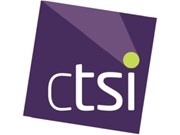 Posted: 14/05/21
The Chartered Trading Standards Institute (CTSI) received evidence of texts purporting to be from the online payment platform PayPal.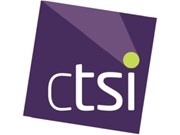 Posted: 12/05/21
The Chartered Trading Standards Institute joins over 600 employers in signing up to the Race at Work Charter, an initiative designed to improve outcomes for employees of ethnically diverse backgrounds in the UK. 

Posted: 30/04/21
The Advertising Standards Authority (ASA) and Committees of Advertising Practice (CAP) Annual Report 2020 published today, Thursday 29 April, highlights how we're evolving the way we regulate to make sure young and vulnerable people are protected from potentially misleading, harmful or irresponsible ads.