News
Almost half a million 18-24-year-olds lost over £500 to scams since first COVID-19 lockdown
Posted 28/09/21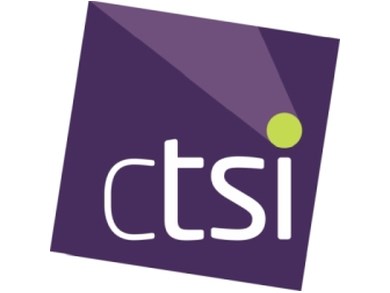 A recent survey conducted by YouGov on behalf of the Chartered Trading Standards Institute (CTSI) discovered that 9% (479,880)* of 18-24-year-olds lost over £500 to scams since the beginning of the first COVID-19 pandemic lockdown in March 2020.
The survey, which measures consumer confidence since lockdown began, found that younger people across the whole of the UK were more likely to lose money to scams. In the past, it was believed that older adults were at the highest risk of fraud, but these new findings paint a very different picture.
Experts will discuss the survey findings at the CTSI Symposium to be held in Birmingham from 28-30 September.
CTSI Chief Executive, John Herriman, said: "The survey findings show that the changing face of consumer vulnerability is looking a lot younger. The pandemic revealed how vulnerable we all are, and this data sends a clear message that we need to do more to protect younger consumers.
"Technology is advancing at a rapid pace, and we have witnessed a large number of scams sent via text, messaging platforms such as WhatsApp, and social media - communications platforms favoured by younger consumers who are now at increased risk of greater harm.
"Trading Standards and other consumer protection organisations need to be able to keep pace with these developments, and we ask that consumer protection services are funded adequately and sustainably from now on to meet the rising challenge.
"I look forward to discussing this and related issues at this year's CTSI Symposium. We will send a clear message to the UK Government calling for an effective national strategy for protecting vulnerable consumers and reducing consumer detriment."
ENDS

Editor's notes:

*Figure calculated from the latest ONS estimated 18-24 population. 


Chartered Trading Standards Institute (CTSI)
CTSI is a training and membership organisation that has represented the interests of the Trading Standards profession since 1881 nationally and internationally. We aim to raise the profile of the profession while working towards fairer, better informed and safer consumer and business communities. CTSI's members are engaged in delivering frontline trading standards services in local authorities and in businesses. www.tradingstandards.uk

CTSI Press Office: pressoffice@tsi.org.uk, 01268 582240
---