News room
CTSI can provide expert opinion on national trading standards policy and legislation. However, if you are looking for details of a specific case it is most likely a matter for the local authority trading standards team.
---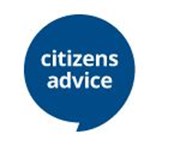 Posted: 06/12/21
More than 19 million adults have been targeted by a green scam in the past year, new research by Citizens Advice finds.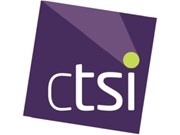 Posted: 02/12/21
The Chartered Trading Standards Institute (CTSI) issued a warning to the public about text scams that target youngsters.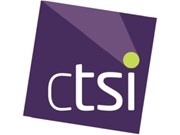 Posted: 30/11/21
The Chartered Trading Standards Institute (CTSI) and the Chartered Institute for Environmental Health (CIEH) are uniting for the first time in five years to deliver a clear message to the UK Government and other key stakeholders about the future of their role protecting communities at the Year Ahead Conference.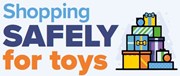 Posted: 23/11/21
The Chartered Trading Standards Institute (CTSI), the British Toy and Hobby Association (BTHA) and ROSPA are raising concerns about online purchases of toys this Christmas. In what looks like a return to a lockdown-free Christmas, CTSI warns the public to be cautious when purchasing toys, particularly online, with Statista reporting that online market revenue in the UK is expected to reach almost £90bn by the end of 2021. While, in October, BTHA raised concerns about the safety of toys purchased through third-party sellers on online marketplaces such as Amazon and eBay in its Still Toying with Children's Safety report.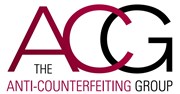 Posted: 19/11/21
The National Markets Group for IP Protection (NMG), a multi-agency focus group aimed at reducing the availability of counterfeit goods at physical markets and online, is warning consumers to watch out for fake, and potentially dangerous goods, that may appear on social media in the run up to the festive shopping season.