News Room
CTSI can provide expert opinion, comments and spokespeople on a wide range of Trading Standards, consumer protection and regulatory issues. 
Please contact our press office on 01268 582240/07808 870752 or pressoffice@tsi.org.uk who would be happy to assist.
---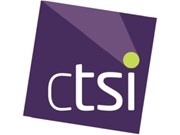 Posted: 14/02/22
Best man Andrew Nuvoletta planned a stag go for a party of 13 'stags' in the Netherlands, with an itinerary which was designed to make a real occasion of the event.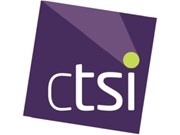 Posted: 07/02/22
The Chartered Trading Standards Institute (CTSI), the professional membership association that trains and represents the trading standards profession, marks National Apprenticeship Week by promoting Regulatory Compliance Officer (RCO) apprenticeships. The 15th annual week-long celebration of apprenticeships occurs between 7 - 13 February 2022. CTSI has created a hub on its website with information about the RCO apprenticeships at this link.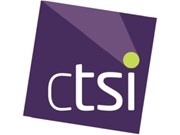 Posted: 01/02/22
The Chartered Trading Standards Institute (CTSI) and trading standards services across the country warn the public to be wary of romance fraud this Valentine's Day. With pandemic restrictions lowered or removed entirely, many expect this Valentine's Day to see a surge of star-crossed lovers seeking to make a connection compared to last February, when the country was under lockdown.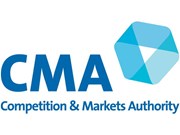 Posted: 25/01/22
After thousands of customers received their money back from Dante Labs, the firm has committed to pay any outstanding refunds within 21 days, following CMA action.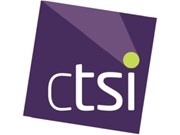 Posted: 25/01/22
A mail scam that impersonates the Chartered Trading Standards Institute (CTSI) continues to be active after almost a year.