News
CTSI urges government to radically rethink structure of trading standards in the UK
Posted 04/06/15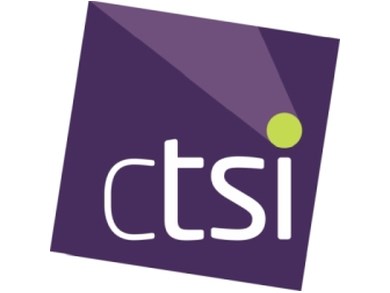 The Chartered Trading Standards Institute (CTSI) has written to the newly appointed consumer minister Nick Boles MP to call for urgent action to save our trading standards services.
CTSI is proposing a new vision of larger, strategic trading standards authorities to replace the current structure of 200 local authority services, which in the face of more budget cuts to come, is no longer sustainable.
Leon Livermore, CTSI's chief executive, said: "Evidence is pointing to a trading standards system that has been heading for a crisis for many years now. Fantastic and essential work continues to be done by trading standards professionals all over the country, but it is no longer possible to paper over the cracks as they are getting deeper, and wider; since 2009 the number of trading standards staff has halved, and we know that more cuts are coming. The variation in the depth of these cuts has created a postcode lottery of protection which is not acceptable.
"We are putting forward a vision of strategic trading standards authorities larger than the current units which recognise the contribution trading standards services can make in supporting economic growth, preventing crime and improving health. These larger services will ensure that the best use is made of available resources by pooling staff and creating economies of scale to ensure all consumers in the UK are adequately protected and businesses receive the support they need.
"The current delivery model for trading standards service is broken. We are urging the government to face the facts and act fast – before it is too late. To this end we have written to the new consumer minister Nick Boles calling for an urgent review on the future of the service – we look forward to his response."
More information about the CTSI vision for the future of trading standards, and the full letter to Nick Boles MP.
---