News Room
Welcome to CTSI's News Room. Here, you can browse through our latest consumer protection and trading standards news reports (below), or check out our archive of news articles from previous years.
Media Enquiries:  If you are a journalist, or representative of a media organisation, CTSI can provide expert opinion, comments and spokespeople on a wide range of Trading Standards, consumer protection and regulatory issues - or point you in the right direction. Please contact our press office on 01268 582240/07811244602 or pressoffice@tsi.org.uk who would be happy to assist.
---

Posted: 04/08/17
Only 52% of UK retailers 'confident' to sell online according to European Commission report
UK consumers may be amongst the savviest e-shoppers, but apparently it is a different picture for retailers.
According to the European Commission's 2017 Consumer Condition Scoreboard, many retailers are reluctant to expand their online activities because of concerns over fraud or because they fear they will not get paid when selling cross-border to consumers in other EU countries.
The report shows that different tax rules also make retailers reluctant to venture in cross-border sales. Only about 52% of UK retailers (EU: 58%) felt "confident" to sell online, compared to 80.3% of Greek businesses. 
Posted: 19/07/17
CTSI Director of Policy, Adam Scorer responds to the 'Working Group on Product Recalls and Safety' report.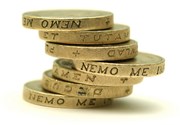 Posted: 19/07/17
CTSI response to the Treasury's announcement to ban extra charges added to payments for goods and services by credit and debit card.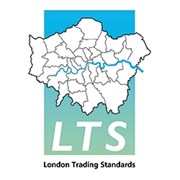 Posted: 17/07/17
With increasing concern over the spiralling  number of corrosive substance attacks in the capital, London Trading Standards has offered to help as part of any new initiatives to try and tackle them.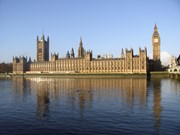 Posted: 11/07/17
CEO of the Chartered Trading Standards Institute (CTSI), Leon Livermore, gave evidence to the House of Lords EU Justice Sub Committee on Brexit: consumer protection rights.