News Room
Welcome to CTSI's News Room. Here, you can browse through our latest consumer protection and trading standards news reports (below), or check out our archive of news articles from previous years.
Media Enquiries:  If you are a journalist, or representative of a media organisation, CTSI can provide expert opinion, comments and spokespeople on a wide range of Trading Standards, consumer protection and regulatory issues - or point you in the right direction. Please contact our press office on 01268 582240/07811244602 or pressoffice@tsi.org.uk who would be happy to assist.
---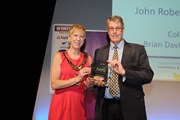 Posted: 30/06/16
A pensioner who was tricked into signing over his £250,000 home to conmen posing as builders has been recognised for his bravery, after giving evidence in the case against the criminals.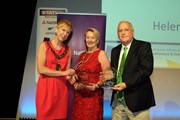 Posted: 30/06/16
Two professionals who found themselves on a so-called suckers list and lost thousands in a scam have been praised for helping to warn others, by trading standards experts.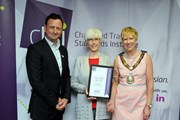 Posted: 30/06/16
Trading standards experts have recognised a charity worker after she helped more than 80 elderly and vulnerable people, who had appeared on a so-called suckers list, from becoming repeatedly targeted by scammers.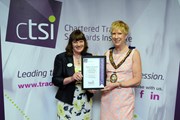 Posted: 30/06/16
A charity worker who helped a farmer get his life back on track after he lost his home and was facing animal neglect charges, has been praised by trading standards experts.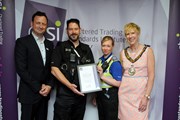 Posted: 30/06/16
A specialist team has been praised after helping to prosecute a business that put animal by-products back into the food chain and a pet crematorium manager who failed to return ashes.