News Room
Welcome to CTSI's News Room. Here, you can browse through our latest consumer protection and trading standards news reports (below), or check out our archive of news articles from previous years.
Media Enquiries:  If you are a journalist, or representative of a media organisation, CTSI can provide expert opinion, comments and spokespeople on a wide range of Trading Standards, consumer protection and regulatory issues - or point you in the right direction. Please contact our press office on 01268 582240/07811244602 or pressoffice@tsi.org.uk who would be happy to assist.
---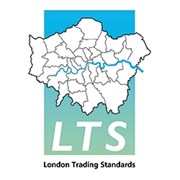 Posted: 11/09/19
London Trading Standards (LTS), which represents 33 local authorities in London, is joined by the Deputy Mayor of London and the Metropolitan Police for the launch of the Responsible Retailer Agreement (RRA) on knife sales.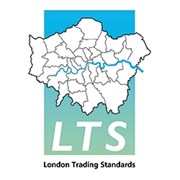 Posted: 09/09/19
London Trading Standards Week (LTS Week) will today kick off its consumer rights and awareness campaigns across the capital to help highlight how local council trading standards is tackling business crime and keeping Londoners safe.

Posted: 30/08/19
Consumer advice organisation UK European Consumer Centre is seeking case studies of UK consumers it has helped who have benefitted from the consumer protection legislation introduced as a result of the UK's membership of the European Union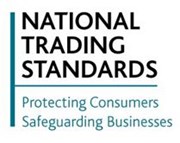 Posted: 29/08/19
New test purchasing data* published today shows that children have been able to buy knives from small independent stores and some of the biggest names on the high street, despite the major retailers pledging** to stop the sale of knives to children. 
Posted: 11/07/19
The Department for Business, Energy and Industrial Strategy has announced that Whirlpool will issue a full product recall of all unmodified tumble dryers from consumers' homes. The intervention follows a review by the Office for Product Safety and Standards (OPSS), where, on 4 June it notified Whirlpool of their intention to serve a Recall Notice of as many as 800,000 remaining unmodified tumble dryers still in use.