News Room
Welcome to CTSI's News Room. Here, you can browse through our latest consumer protection and trading standards news reports (below), or check out our archive of news articles from previous years.
Media Enquiries:  If you are a journalist, or representative of a media organisation, CTSI can provide expert opinion, comments and spokespeople on a wide range of Trading Standards, consumer protection and regulatory issues - or point you in the right direction. Please contact our press office on 01268 582240/07811244602 or pressoffice@tsi.org.uk who would be happy to assist.
---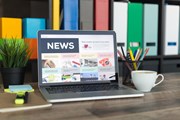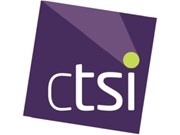 Posted: 28/09/23
The Chartered Trading Standards Institute (CTSI) welcomes the publication of the annual Section 70 of the Weights and Measures Act 1985 report data released from the Government's Office for Product Safety and Standards (OPSS) on the enforcement of legal metrology. CTSI is concerned that retailers have the second-lowest rate of weights and measures compliance, meaning that customers cannot be sure they are getting what they pay for.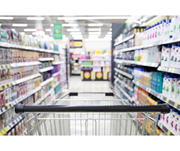 Posted: 15/09/23
Tesco and Sainsbury's are using potentially dodgy tactics on some of their loyalty offers which can give the impression that savings are more substantial than they really are, a new Which? investigation suggests, as the consumer champion finds some customers are being denied access to member discounts altogether.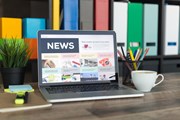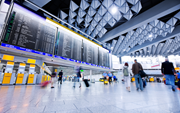 Posted: 29/08/23
Following the flight disruption in UK airports earlier this week, CTSI and UKICC have issued advice to travellers about their rights.