News
CTSI launches new corporate film
Posted 30/06/23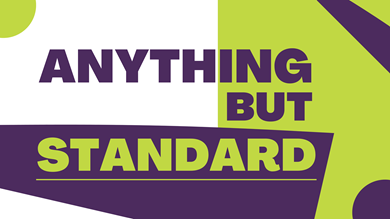 Our Anything But Standard campaign celebrates the work of the Trading Standards profession.
We were delighted to debut our brand new corporate film at the CTSI Conference in Birmingham last week.
Featuring the great work of Trading Standards professionals across the country, the film highlights the vital work of our members and others working in the industry.
And this is just the beginning. We will continue to feature the work of our members across the four nations in the coming months. 
Find out more about the campaign, and watch some of our edited videos, here.
---