News
Code Sponsors urged to join CTSI's Consumer Codes Approval Scheme
Posted 22/03/17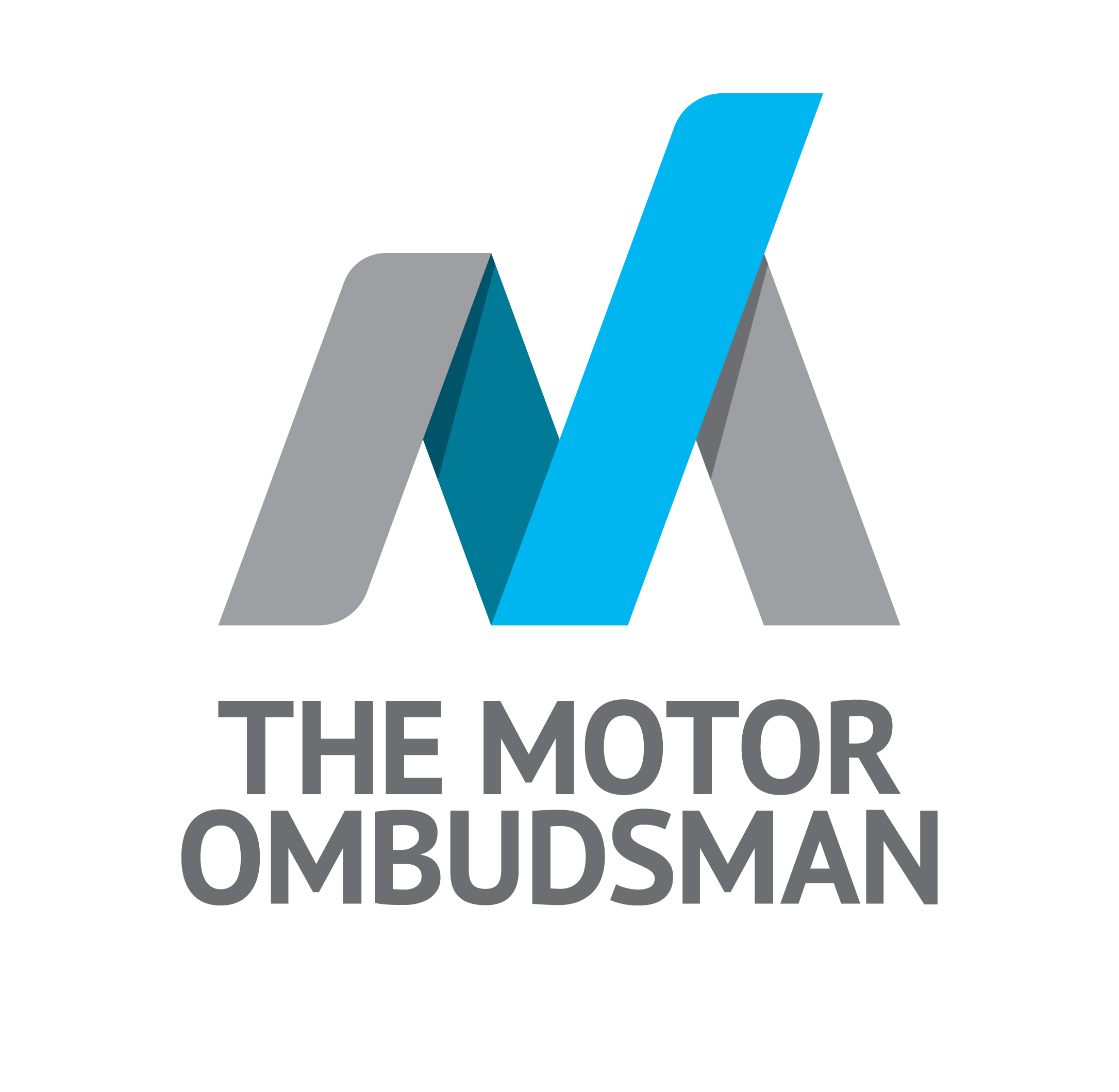 As part of a campaign launched this week by the Chartered Trading Standards Institute (CTSI), trade associations and bodies that are committed to reducing consumer detriment are being encouraged to join its Consumer Codes Approval Scheme (CCAS). This is after the total amount of consumer spending it protected across member businesses soared to over £51 billion last year.
Launched in 2013 as part of a wider government review of consumer legislation, and operating at zero cost to taxpayers, the CCAS replaced a programme operated by the defunct Office of Fair Trading, and is today one of the UK's most robust and trusted consumer Codes of Practice initiatives. It is a growing family of sector-specific consumer Codes, each sponsored by a recognised industry body, such as The Motor Ombudsman, and audited by Chartered Trading Standards Practitioners. Nearly 4,000 companies signed up to a Code last year alone, and today, there are more than 43,000 businesses operating in-line with 24 different Codes of Practice, spanning the automotive sector to housing. Every organisation that is accredited to a CTSI-approved Code is given the privilege of displaying the dedicated CTSI-approved code logo in customer facing areas and on their literature.
The Consumer Codes Approval Scheme (CCAS) differs from many peer review websites, because those trading under it have made a public pledge to go above and beyond the law such as the Consumer Rights Act. All businesses operating under the scheme must engage in alternative dispute resolution (ADR) which allows customers to assert their rights when trying to settle a dispute with a trader, to help avoid the expense of going to the courtroom.
The CTSI has reported that, in 2016, the scheme assisted more than 34,000 customers, and the equivalent of £1.6 million was recovered in the consumer's favour. According to a survey conducted by The Motor Ombudsman*, 85% of motorists questioned stated that they are influenced by whether a garage is a member of a CTSI-approved Code of Practice when deciding where to take their car for routine maintenance or repairs, highlighting the importance of the scheme.
Bill Fennell, Managing Director and Chief Ombudsman of The Motor Ombudsman, said: "We operate four CTSI-approved Codes of Practice which cover the entire customer buying and vehicle ownership journey, from sales and warranties through to service and repair. They are the most comprehensive Codes in the motor industry, and thousands of businesses across the country have chosen voluntarily to operate in-line with these recommended guidelines. Each have been designed to drive even higher standards of work and service in the sector, and serve as the 'go-to' point of reference to help resolve any complaints swiftly and fairly for all parties."
Adrian Simpson, CTSI's Consumer Codes and Business Education Expert, explained: "It can be difficult for consumers to find a trustworthy trader that they can rely on. CCAS members are however committed to delivering high levels of customer satisfaction and engaging in dispute resolution, in the unlikely event something does go wrong."
He added: "The scheme also helps businesses stand out from their competition by allowing them to display the approved code logo, a clear message to consumers that they are a business to be trusted." 
For more information about existing Code Sponsors, visit www.tradingstandards.uk/commercial-services/code-sponsors
To become a Code Sponsor, visit www.tradingstandards.uk/commercial-services/approval-and-accreditation/the-consumer-codes-approval-scheme
The Motor Ombudsman's Codes of Practice can be found by clicking here, and all accredited garages can be found using The Motor Ombudsman's Garage Finder.
*For the period January to December 2016.
Crescent Motoring Services case study.
---