News
GGF supports consumer codes campaign
Posted 31/03/17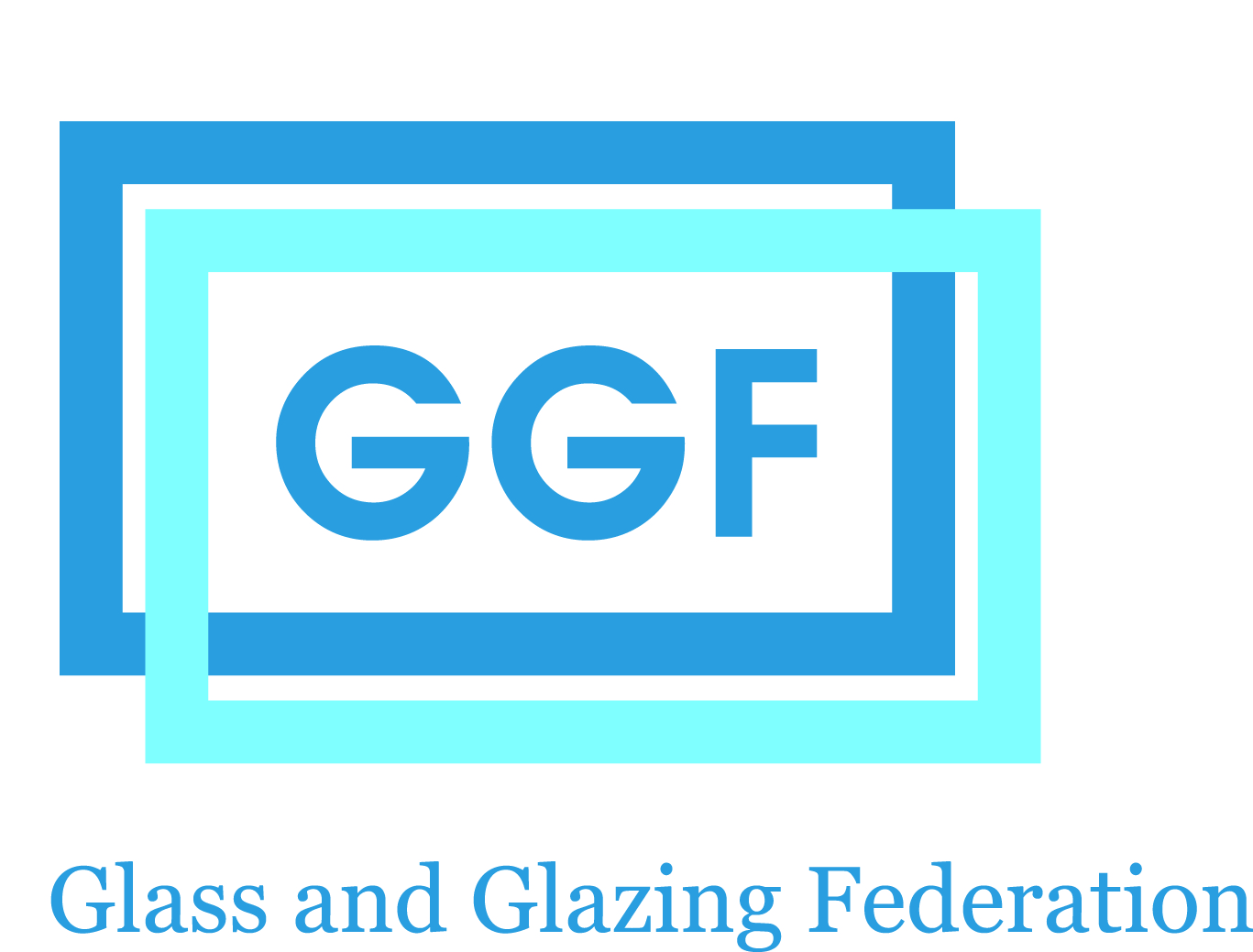 The Glass and Glazing Federation (GGF) is fully supporting the Chartered Trading Standards Institute (CTSI) Consumer Codes PR Campaign urging more companies to become part of an approved consumer code.  
In February 2016, the GGF's Consumer Code of Practice was approved by the CTSI Consumer Codes Approval Scheme and since then the GGF and its consumer facing Members have made huge strides in the last 12 months with
302 member companies and 570 retail outlets in the industry now part of the GGF's Consumer Code
The GGF new consumer website MyGlazing.com attracting over 150,000 unique user

The GGF/MyGlazing.com award winning Consumer PR Campaign attracting an estimated 28m readers in 2016

Better consumer protection following an improved Deposit Indemnity Scheme (free to consumers) and a more efficient and higher profile Conciliation Scheme – again free to consumers who may have a dispute with a GGF company

The introduction of The Glazing Arbitration Scheme (TGAS) as an alternative dispute resolution option in the unlikely event of the GGF Conciliation Scheme failing to resolve an issue between a consumer and a GGF Member company
The GGF's activity promoting its Consumer Code and Members engagement with the overall GGF consumer support package is justified by the latest GGF independent consumer survey which shows consumers want to deal with companies adhering to a consumer code of practice.
Of the 2000 consumers surveyed
30% said they have referred to a consumer code when making a purchase
53.5% said they haven't yet referred to a consumer code but would do in the future
58% said that knowing a company's 'Consumer Code of Conduct' had been approved by a Government-backed body such as the Chartered Trading Standards Institute would influence their purchasing decision.
Only 17% said they have never heard of a consumer code.
Brian Smith, GGF Director of Home Improvement said; "It's been a solid and active 12 months since the GGF Consumer Code was approved by Trading Standards but it is clearly been worthwhile. All of the GGF's consumer facing Members are adhering to the code and we have only had to expel one Member for breaching the code. We are delighted to support Trading Standards' campaign to promote consumer codes to businesses and consumers."
Adrian Simpson, CTSI's consumer codes and business education expert, added: "It can be difficult for consumers to find a trustworthy trader that they can rely on. But CCAS members such as the GGF are committed to delivering high levels of customer satisfaction and engaging in dispute resolution, in the unlikely event something does go wrong.  
"The scheme also helps businesses stand out from their competition by allowing them to display the codes approval logo, a clear message to consumers that they are a trader to be trusted." 
Baroness Christine Crawley, chair of the CCAS board, said: "Being part of an approved code of practice drives up customer standards and raises overall consumer trust, something which is very beneficial when there are so many businesses out there to choose from. By using an approved code member, you will have protection above and beyond your normal consumer law rights."
The GGF Consumer Code can be viewed on and downloaded from www.MyGlazing.com where there is also a full directory of the GGF's Member companies. In addition, MyGlazing.com provides the best independent consumer advice in the glazing industry.
To read more about Chartered Trading Standards campaign to encourage more companies to be part of a consumer code please visit https://www.tradingstandards.uk/news-policy/news-room/2017/businesses-urged-to-join-consumer-protection-scheme
END 
For further information contact:
James Lee, GGF Director of Marketing & Communications, 020 7939 9114, e-mail jlee@ggf.org.co.uk
Natasha Erskine, GGF, Marketing and Communications Executive, 020 7939 9128; e-mail nerskine@ggf.org.uk  
Notes to editors:
The Glass and Glazing Federation (GGF) 
The Glass and Glazing Federation (GGF) is the primary trade association for companies that make, supply or fit flat glass and related products representing more than 60% of the industry's turnover. 
As such the GGF is the recognised leading authority for employers and companies within the flat glass, glazing, window, home improvement, plastics and window film industries. This includes double glazing, Energy Efficient Windows, replacement windows, doors, conservatories, applied film, hardware, safety glazing, sealants, fire resistant glass, emergency glazing, decorative glass, secondary glazing, solar control and plastics. 
The GGF provides information for homeowners, professional specifiers and anyone seeking professional and unbiased information on any aspect of glass and glazing in the UK. GGF members supply replacement windows, doors, conservatories and Energy Efficient Windows in all framing materials including Aluminium, PVC-U, Steel and Timber. 
The GGF is a great promoter of energy efficient glazing and the GGF's Carbon Calculator enables homeowners and others to see how much money and carbon can be saved by installing new Energy Efficient Windows.  
Architects and Specifiers are well supported with a range of literature and professional advisors to assist with all aspects of specification and related issues. GGF Members sign up to the Federation's Code of Good Practice and are vetted before being accepted. A free conciliation service is provided for mediation between customers and supplying member companies when required. 
For further information go to: http://www.ggf.org.uk
---