News
Latest CPPD documents published by CTSI
Posted 21/11/17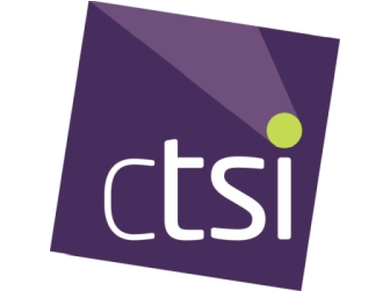 Individuals that have registered into the Continuous Personal and Professional Development (CPPD) scheme and those that are Chartered Trading Standards Practitioners (CTSP) can now access the latest CPPD documents on the CTSI website.
The updated documents, including the handbook, form 4, and form 2, can be found in 'related resources' at the bottom of this page. 
Those of you who are CTSP registered please feel free to make your submission at your convenience but please note that the deadline for submission is the 31 January 2018.
We will be contacting the candidate CPPD managers shortly asking for completion of the CPPD verification template, we ask that this item is returned to us as soon as possible in order to move onto the 10% random sample review of candidates. All candidates registered as a Chartered Trading Standards Practitioner will have to submit forms and evidence in the normal manner.
The CPPD scheme is a free benefit to members worth £123.50 plus VAT, which is more than the cost of a full membership. CPPD has year on year increased in the number of members participating, we would be happy to welcome you on board, you can register here. Display your competency to your current or future employer by registering with us.
Should you have any queries regarding any of the above please contact David Prin, who will be happy to help you.
---