News
The Motor Ombudsman's online Vehicle Recalls tool records an 80% increase in usage
Posted 17/05/17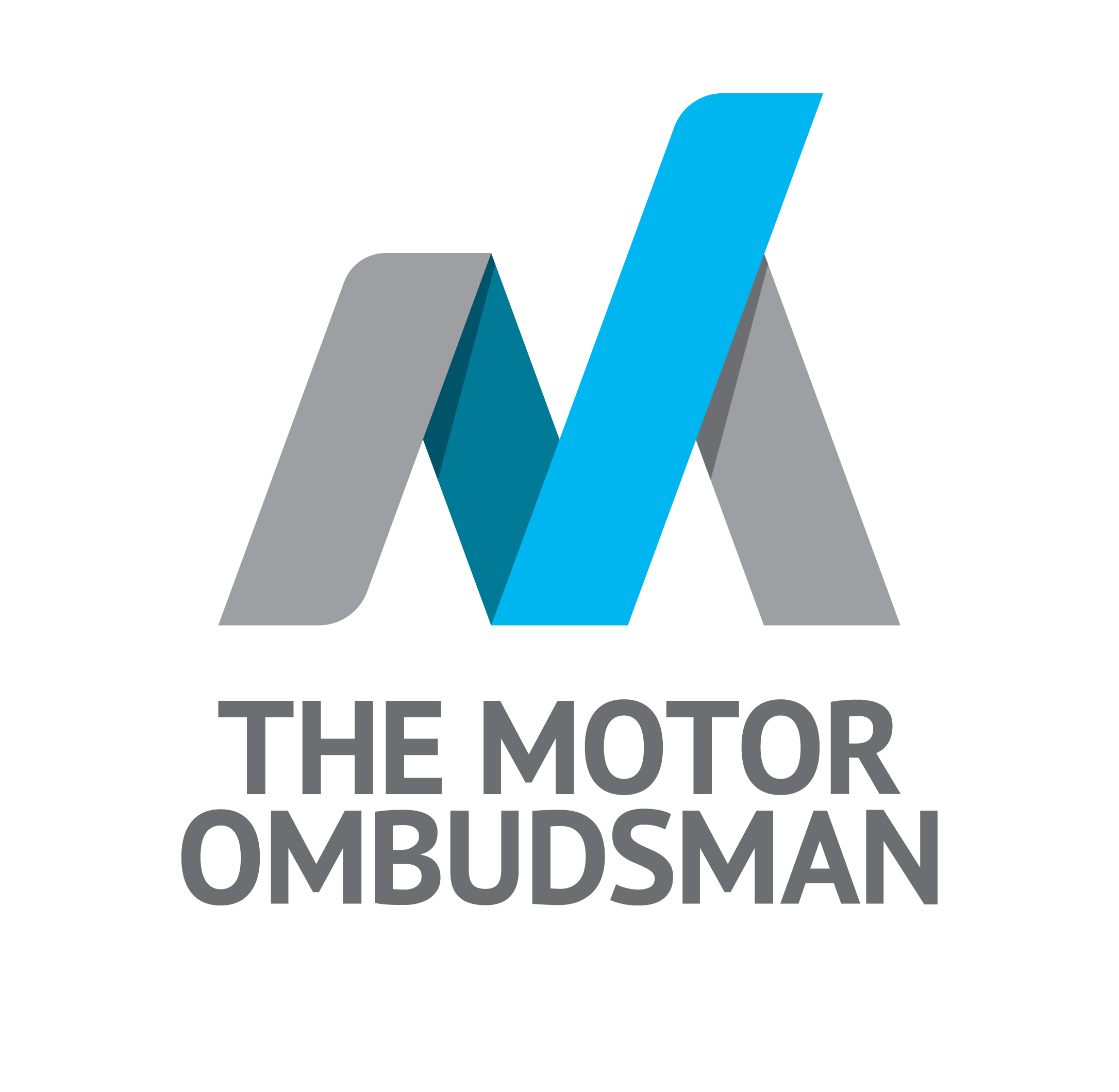 Page views for The Motor Ombudsman's Vehicle Recalls search tool rise by 49,000 for January to April 2017 compared to the same period the year before
It has become one of the most visited resources on The Motor Ombudsman's website (www.TheMotorOmbudsman.org)
The portal allows users to search for any outstanding safety recalls on a specific car, based on the VIN number
London, 17 May 2017 The Motor Ombudsman, the automotive dispute resolution provider, has recorded a substantial 80% rise in the usage of its online Vehicle Recalls tool. The easy-to-use search function on its website (TheMotorOmbudsman.org/vehicle-recalls) allows motorists to find out quickly whether a participating car manufacturer* has recalled a specific make and model under the Driver and Vehicle Standards Agency (DVSA)'s safety recall scheme. Manufacturers make every effort to communicate a vehicle recall to owners, and to get cars back into their franchise dealer network for repairs, but in some cases, these can slip through the net if they have been sold on or customers do not respond to a notification.
First introduced in 2015 as a voluntary initiative by the motor industry to increase the safety and peace of mind of UK consumers, The Motor Ombudsman's Vehicle Recalls portal logged 109,000 page views between 01 January to 30 April 2017, equating to a 60,000 rise in traffic compared to the same four-month period in 2016. It is therefore on course to surpass the 240,000 views seen during the whole of last year, and has become one of the most frequented pages on The Motor Ombudsman website alongside its Garage Finder (www.TheMotorOmbudsman.org/garage-finder).
In the unlikely event when vehicles are recalled, over 90% are repaired, which is one of the most successful compliance records anywhere in the world. To find out whether a specific car is subject to a recall, users simply need to enter information into the Vehicle Recalls tool, including the unique 17-digit Vehicle Identification Number (VIN). The results will instantly reveal whether any remedial work is required on that particular vehicle. These are complemented by web links to both the closest accredited franchise dealership and the manufacturer, to discuss and arrange the rectification of any faults.
The largest referrers of traffic to the Vehicle Recall portal are influential consumer advice websites and vehicle manufacturers who are directing customers to The Motor Ombudsman as the "go-to" point of reference to check whether their car is affected by any known failures. The tool is also widely used by garages and car retailers who are accredited to The Motor Ombudsman's Chartered Trading Standards Institute-approved Service and Repair Code and Vehicle Sales Motor Industry Codes of Practice. It allows them to look up any outstanding recalls for remedial work and provide consumers with relevant information that could influence a purchase. In 2016, around 11% of searches showed an outstanding recall, highlighting the benefit of checking a vehicle's status.
Bill Fennell, Chief Ombudsman and Managing Director of The Motor Ombudsman, said: "The Vehicle Recalls portal has consistently proved a popular page on our website as it's a one stop resource for motorists and businesses where all the essential information can be found quickly and easily at the touch of a button. However, the ultimate aim of this tool is to help keep motorists safe by alerting users to any outstanding recalls and where repairs are necessary for a specific vehicle, which should always be completed as a priority."
ENDS
Notes to editors
Total page views for the Vehicle Recalls tool (TheMotorOmbudsman.org/vehicle-recalls):
01 January – 30 April 2016: 59,763 (www.motorcodes.co.uk)
01 January – 31 December 2016: (172,039 views between 01 January to 31 October for Motor Codes / 68,159 views between 01 November and 31 December for The Motor Ombudsman)
01 January – 30 April 2017: 109,054 (www.TheMotorOmbudsman.org)
*The vehicle manufacturers that participate in the Driver and Vehicle Standards Agency (DVSA)'s safety recall scheme are:

About The Motor Ombudsman
The Motor Ombudsman is the automotive dispute resolution body. Fully-impartial, it is the first ombudsman to be focused solely on the automotive sector, and self-regulates the UK's motor industry through its comprehensive Chartered Trading Standards Institute (CTSI)-approved Codes of Practice. Thousands of businesses, including vehicle manufacturers, warranty product providers, franchised dealers and independent garages, are accredited to one or more of the Codes, which drive even higher standards of work and service, and give consumers added protection, peace of mind and trust during the vehicle purchase and ownership experience.
For more information on The Motor Ombudsman, visit www.TheMotorOmbudsman.org
The Motor Ombudsman media contact:
Simon Wittenberg
PR Manager The Motor Ombudsman Telephone: +44(0)20 7344 1609
E-mail: swittenberg@tmo-uk.org
---