News Room
CTSI can provide expert opinion, comments and spokespeople on a wide range of Trading Standards, consumer protection and regulatory issues. 
Please contact our press office on 01268 582240/07557 229 774 or pressoffice@tsi.org.uk who would be happy to assist.
---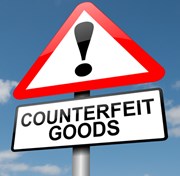 Posted: 26/10/17
A West Somerset woman has been ordered to pay £2231 in fines and costs, and had over £5000 in cash forfeited, after selling counterfeit branded clothing and accessories on Facebook.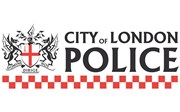 Posted: 19/10/17
2,065 people have reported being a victim of Binary Options fraud to Action Fraud since 2012.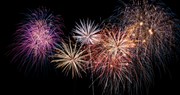 Posted: 18/10/17
With bonfire night fast approaching and fireworks now on general sale, West Yorkshire Trading Standards Service are reminding traders of their legal responsibilities to ensure they are supplying safe fireworks and are adhering to the law by only selling them to persons of legal age.

Posted: 16/10/17
Following last weeks' Safeguarding Week West Yorkshire Trading Standards wants to remind householders to stay extra vigilant about rogue traders arriving on their doorstep offering services and a recent increase in complaints.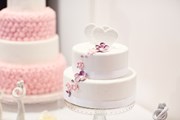 Posted: 13/10/17
A catering firm has been ordered to pay more than £3,000 after serving a bride with a nut allergy cake containing almonds on her wedding day.