News Room
CTSI can provide expert opinion, comments and spokespeople on a wide range of Trading Standards, consumer protection and regulatory issues. 
Please contact our press office on 01268 582240/07557 229 774 or pressoffice@tsi.org.uk who would be happy to assist.
---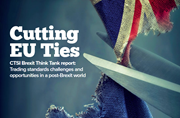 Posted: 05/09/18
Consumer protection and business confidence will be fundamentally weakened following Britain's exit from the EU if current regulatory, enforcement and advice partnerships are not maintained, according to a report published today by the Chartered Trading Standards Institute (CTSI). 

Posted: 24/08/18
Structural defects insurance provider Advantage Home Construction Insurance (AHCI) is now a fully approved code sponsor after completing the CTSI Consumer Codes Approval Scheme (CCAS) process, offering a new level of customer protection and trade accreditation for customers.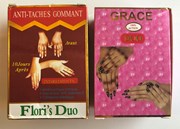 Posted: 22/08/18
South London shopkeeper is believed to be the first to receive a custodial sentence for the illegal sale of dangerous skin whitening products.

Posted: 14/08/18
The Financial Conduct Authority (FCA) and The Pensions Regulator (TPR) launch joint TV advertising campaign to raise awareness of pension scams and the most common tactics used by fraudsters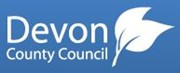 Posted: 13/08/18
A dishonest plumber who charged an elderly victim almost three times the going rate for a bathroom refurbishment that experts called 'unsafe' has been sentenced for Fraud and Consumer Protection offences.