News room
CTSI can provide expert opinion on national trading standards policy and legislation. However, if you are looking for details of a specific case it is most likely a matter for the local authority trading standards team.
---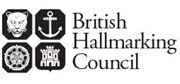 Posted: 24/02/20
Touchstone Award winners uncovered thousands of consumers cheated by just one online seller.

Posted: 04/02/20
CTSI Contact Services will be exhibiting at the Call & Contact Centre Expo on 18 and 19 March this year at Excel London.

Posted: 19/12/19
Suffolk businessman, David Waters (71 of Manwick Road, Felixstowe), has today (19 December 2019) received a 32-month custodial sentence.

Posted: 19/12/19
With Christmas just around the corner, local authority Trading Standards services in Scotland are urging consumers who are considering a last-minute purchase of jewellery for themselves or a loved one to make sure they are getting a genuine, quality product and good value for their money.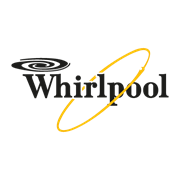 Posted: 17/12/19
The home appliance manufacturer Whirlpool UK Appliances Ltd has issued a recall of over 500,000 washing machines sold in the UK.