News room
CTSI can provide expert opinion on national trading standards policy and legislation. However, if you are looking for details of a specific case it is most likely a matter for the local authority trading standards team.
---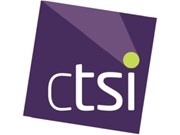 Posted: 07/10/16
A COUNCIL'S eleventh hour decision to conduct a more wide-ranging review of its trading standards function has served as a reminder to other authorities to think carefully about their statutory duties when making cuts - or risk being hauled before the courts.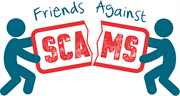 Posted: 06/10/16
A new campaign has launched today to raise awareness of scams and encourage people to take a stand against them.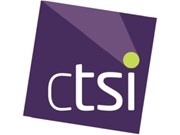 Posted: 03/10/16
TRADING standards officers investigating food fraud have caught a 'fakeaway' boss who was selling cheese and ham pizzas, that contained neither cheese nor ham.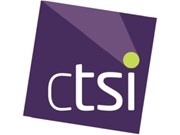 Posted: 22/09/16
Today saw the launch of a new confidential consumer crime reporting system for Londoners.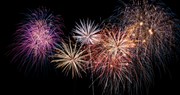 Posted: 19/09/16
A national discount store has been fined £300,000 for unsafe storage of fireworks at its Tamworth premises.