News
TSI appoints new board chairman
Posted 23/07/14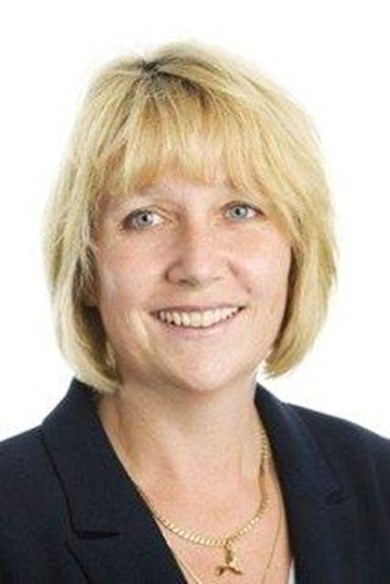 Carol Brady has been appointed the new chairman of Trading Standards Institute's (TSI) Board of Directors. Taking over from former chairman Harold Gay on 19 July, Brady is excited to begin work on policy management and key business decisions.
Brady said: "I am delighted to take up this chance of leading such a vital organisation at this challenging and exciting time. I look forward to working with the board and executive in representing the interests of the trading standards profession nationally and internationally and raising the profile of the profession while working towards fairer, better informed and safer consumer and business communities." 
During her 30 years in central and local government, Brady was a consumer advisor for Solihull Metropolitan Borough Council; played an integral role in setting up Consumer Direct; and worked with the Department of Trade and Industry before becoming the lead ombudsman for legal complaints. 
Brady has also been a strong figure within TSI. She was appointed to the board in July 2011. During her term, Brady assumed the role of vice chairman of the board and sat on the Remuneration and Appointments Committee. Her first board meeting as chairman is 10 September.
Leon Livermore, chief executive of TSI said: "I welcome Carol to the role of chairman of the board, and look forward to working with her. The expertise and experience Carol brings to the role will be of the utmost benefit to our profession and membership. I also thank Harold Gay for his leadership and vision."  
Former chairman Harold Gay said: "The last three years have been a period of significant change for the Institute. I am delighted to have been involved in building a business to meet the challenges imposed by the new consumer landscape. Carol takes on the role with a landscape that is still changing.
"Although this is a demanding role with many challenges still to face, she has a great understanding of the trading standards profession and the consumer market place which will stand her in good stead."
ENDS
Notes for Editors:
For further information or to arrange an interview please contact the TSI press office on 01268 582214 or pressoffice@tsi.org.uk
Trading Standards Institute (TSI)
TSI is a training and membership organisation that has represented the interests of the Trading Standards profession since 1881 nationally and internationally.  We aim to raise the profile of the profession while working towards fairer, better informed and safer consumer and business communities. TSI's members are engaged in delivering frontline trading standards services in local authorities and in businesses. www.tradingstandards.gov.uk 
---