News
Stay safe at home this Firework Season
Posted 20/10/20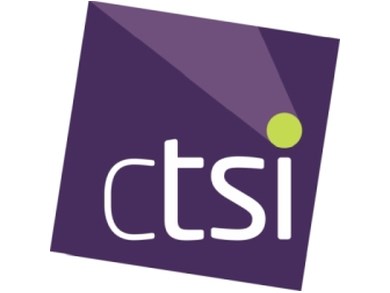 The Office for Product Safety and Standards (OPSS) and the Chartered Trading Standards Institute (CTSI) are advising the public to stay safe at home this Firework Season due to the cancellation of public displays because of COVID-19 measures and the likely rise of home displays.
Given the likely increase in displays at homes, the campaign focusses on the safe purchase and storage of fireworks. It also reminds retailers that they have a responsibility to conform to safety regulations and age-related purchase restrictions. 
According to NHS Digital, instances of hospital visits related to fireworks soar during this period, with almost 2,000 visits recorded in 2018/19.
This year, the campaign will use the hashtag #FireworksSafety, and the public will also see safety messages broadcast on the screens at surgeries and post offices throughout the country. 
Phil Owen, Service Director Profession Relationships at CTSI, said:
"CTSI and OPSS are working together again to highlight the importance of safely storing fireworks and their use at displays. We are also focusing on encouraging the purchase of legal and regulated fireworks so that consumers know what they are purchasing and if it has been safety tested. 
"We are aware that there may be increased instances of home displays due to COVID-19 restrictions, and we hope to reiterate the importance of safety in the home.
"This has been a difficult time for the public, and we understand that many wish to unwind and enjoy themselves. There is, however, no excuse for lax safety procedures, and we encourage anyone intending to use fireworks to read the safety advice."
To guide those who intend to use fireworks this year, please visit the Fireworks Safety campaign page on the CTSI website. 
For expert information about the safe storage of fireworks, please go to the Health and Safety Executive (HSE) website. 
Please check and comply with the latest COVID-19 restrictions in your local area. For more information, visit gov.uk/coronavirus
ENDS
CTSI Press Office: pressoffice@tsi.org.uk, 01268 582240
Chartered Trading Standards Institute (CTSI)
CTSI is a training and membership organisation that has represented the interests of the Trading Standards profession since 1881 nationally and internationally. We aim to raise the profile of the profession while working towards fairer, better informed and safer consumer and business communities. CTSI's members are engaged in delivering frontline trading standards services in local authorities and in businesses. www.tradingstandards.uk
---