News Room
Welcome to CTSI's News Room. Here, you can browse through our latest consumer protection and trading standards news reports (below), or check out our archive of news articles from previous years.
Media Enquiries:  If you are a journalist, or representative of a media organisation, CTSI can provide expert opinion, comments and spokespeople on a wide range of Trading Standards, consumer protection and regulatory issues - or point you in the right direction. Please contact our press office on 01268 582240/07811244602 or pressoffice@tsi.org.uk who would be happy to assist.
---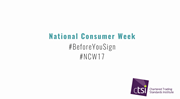 Posted: 29/11/17
Consumer advice body the UK European Consumer Centre is releasing today (Wednesday 29 November), as part of the annual National Consumer Week, a short animated video showing how easy it is to get caught in a subscription trap.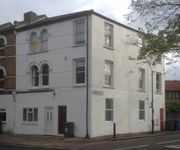 Posted: 29/11/17
A landlord who mislead tenants and rented out an illegally converted property, has been jailed for 155 days, having failed to pay a confiscation order that looked to recover his criminal gains, generated from renting two illegal flats.
Posted: 27/11/17
Have you or anyone you know ever been locked into a subscription for an offering you didn't sign up for? You are not alone.
An estimated two million people across the UK still experience issues cancelling recurring payments for subscriptions without their apparent authorisation.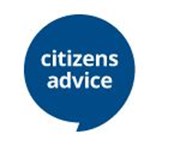 Posted: 27/11/17
New analysis shows that in three months consumers paid an average of £160 towards unwanted subscriptions like gym memberships, television, insurance and online streaming services.