News Room
Welcome to CTSI's News Room. Here, you can browse through our latest consumer protection and trading standards news reports (below), or check out our archive of news articles from previous years.
Media Enquiries:  If you are a journalist, or representative of a media organisation, CTSI can provide expert opinion, comments and spokespeople on a wide range of Trading Standards, consumer protection and regulatory issues - or point you in the right direction. Please contact our press office on 01268 582240/07811244602 or pressoffice@tsi.org.uk who would be happy to assist.
---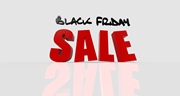 Posted: 24/11/17
Looking to pick up an online bargain this Black Friday weekend? The Black Friday and Cyber Monday sales are a fantastic way to get your Christmas shopping done, or pick up a great deal for yourself. Right? Well, not always!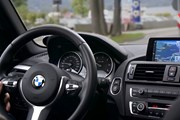 Posted: 21/11/17
A man from Brent has been slapped with a hefty fine and a suspended prison sentence after being found guilty of conning consumers by selling counterfeit automotive goods.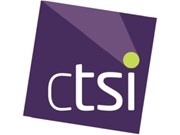 Posted: 21/11/17
We are pleased to inform those registered into the CPPD scheme and those that are Chartered Trading Standards Practitioners (CTSP) that the latest CPPD handbook, Form 4, and Form 2 are now available on the CTSI website.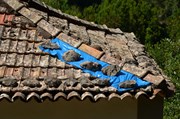 Posted: 16/11/17
One of a pair of convicted rogue builders has been ordered to pay back more than £11,000 of his illegal earnings.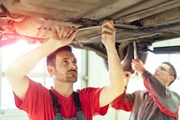 Posted: 15/11/17
As the mercury drops, and the days get shorter in the run-up to winter, The Motor Ombudsman, the automotive dispute resolution provider, is urging drivers to look out for its widely-recognised logo at their local independent garage or franchised dealer when getting their car ready for the cold weather.