News Room
Welcome to CTSI's News Room. Here, you can browse through our latest consumer protection and trading standards news reports (below), or check out our archive of news articles from previous years.
Media Enquiries:  If you are a journalist, or representative of a media organisation, CTSI can provide expert opinion, comments and spokespeople on a wide range of Trading Standards, consumer protection and regulatory issues - or point you in the right direction. Please contact our press office on 01268 582240/07811244602 or pressoffice@tsi.org.uk who would be happy to assist.
---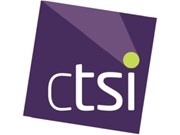 Posted: 09/11/23
The Chartered Trading Standards Institute (CTSI) and the Chartered Institute of Environmental Health (CIEH) have both supported the need for action to be taken to address critical issues presented in the Food Standards Agency's LA Capacity & Capability Report, which highlights the urgent workforce challenges within the Trading Standards (TS) profession and Environmental Health (EH).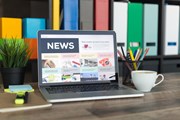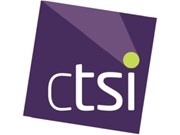 Posted: 23/10/23
Consumer warning issued as Trading Standards see a rise in rogue traders reports.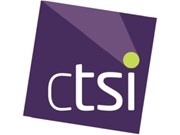 Posted: 05/10/23
The Chartered Trading Standards Institute (CTSI) is warning consumers to be vigilant and not to respond to correspondence carrying the CTSI branding, which is currently in circulation and has nothing to do with the Institute.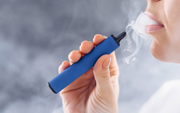 Posted: 04/10/23
Trading Standards body welcomes £30 million in new funding for enforcement activity