News
Advice on how to avoid a Valentine's Day disaster
Posted 21/01/14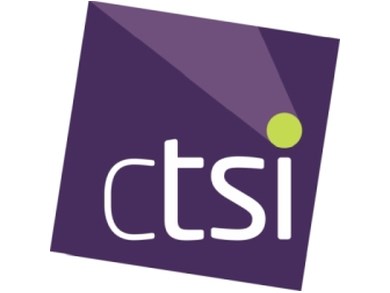 From one of the 37 million loved-up couples trying to make it a memorable evening to businesses looking to cash in on the occasion, if consumers want to avoid embarrassment, illness and complaints, they need to understand their rights.
Based on real-life trading standards issues, the Trading Standards Institute encourages consumers to avoid a Valentine's Day date disaster that could include: 
Meeting on a dating site, after being scammed out of hundreds of pounds on other dodgy dating sites. 
Buying tickets to see the wrong show at the theatre, but wanting to cancel last minute. The consumer has no rights when trying to return, unless it is faulty or misdescribed, only the hope of a company's goodwill policy. 
Driving a dangerous used car to the theatre, only to break down.
Going for a meal which was unsatisfactory and miss-sold as it turned out to be horsemeat. 
Falling ill after drinking what they thought was wine but was really fake alcohol. 
Buying chocolates to apologise for the bad date only to find they were covered in mould. 
Going home separately. This is just as well as the condoms were counterfeit.
MEDIA: For more information on avoiding a disastrous Valentine's date, or to arrange an interview please contact pressoffice@tsi.org.uk or call 0845 608 9575
---