News Room
CTSI can provide expert opinion, comments and spokespeople on a wide range of Trading Standards, consumer protection and regulatory issues. 
Please contact our press office on 01268 582240/07557 229 774 or pressoffice@tsi.org.uk who would be happy to assist.
---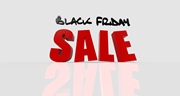 Posted: 24/11/17
Looking to pick up an online bargain this Black Friday weekend? The Black Friday and Cyber Monday sales are a fantastic way to get your Christmas shopping done, or pick up a great deal for yourself. Right? Well, not always!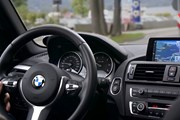 Posted: 21/11/17
A man from Brent has been slapped with a hefty fine and a suspended prison sentence after being found guilty of conning consumers by selling counterfeit automotive goods.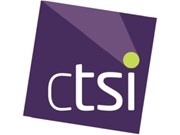 Posted: 21/11/17
We are pleased to inform those registered into the CPPD scheme and those that are Chartered Trading Standards Practitioners (CTSP) that the latest CPPD handbook, Form 4, and Form 2 are now available on the CTSI website.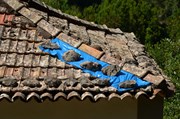 Posted: 16/11/17
One of a pair of convicted rogue builders has been ordered to pay back more than £11,000 of his illegal earnings.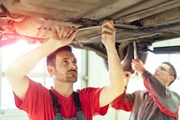 Posted: 15/11/17
As the mercury drops, and the days get shorter in the run-up to winter, The Motor Ombudsman, the automotive dispute resolution provider, is urging drivers to look out for its widely-recognised logo at their local independent garage or franchised dealer when getting their car ready for the cold weather.