News room
CTSI can provide expert opinion on national trading standards policy and legislation. However, if you are looking for details of a specific case it is most likely a matter for the local authority trading standards team.
---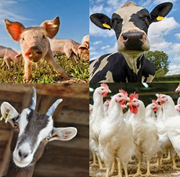 Posted: 04/11/21
A five-year plan which outlines steps towards achieving the ambition of ensuring a good quality of life for all animals in Wales will be published today by the Rural Affairs Minister Lesley Griffiths.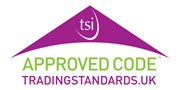 Posted: 01/11/21
According to a recent survey of its business code sponsors, the Consumer Codes Approval Scheme (CCAS) announced that almost 94% believed membership in the scheme raised their reputation.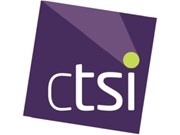 Posted: 26/10/21
The Chartered Trading Standards Institute (CTSI) and the Chartered Institute of Environmental Health (CIEH) have voiced their "considerable disappointment" at the announcement that the Government's spending review will not consider a proposed ring-fenced fund for regulatory compliance apprenticeships.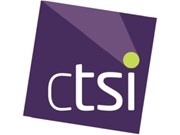 Posted: 22/10/21
The Chartered Trading Standards Institute (CTSI) has issued fireworks safety advice ahead of the upcoming Diwali and Fireworks Night celebrations, on November 4 and 5, respectively.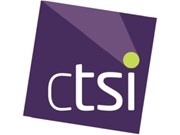 Posted: 20/10/21
Dilys Harris, a Senior Trading Standards Officer at Caerphilly County Borough Council, has been recognised by the Chartered Trading Standards Institute (CTSI) for her work on a recent food allergen project.