News
TSI responds to spending cuts report
Posted 19/11/14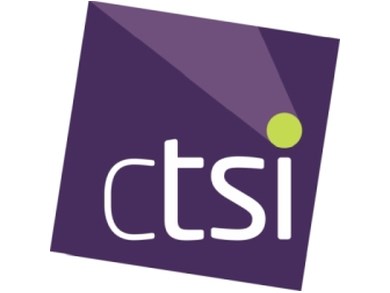 The Trading Standards Institute's (TSI) chief executive Leon Livermore said: "We are extremely concerned by the lack of any coordinated monitoring of the impact financial cuts are having on local authorities' service delivery, as shown by the National Audit Office's 
latest report
.
"At TSI we have been ringing the alarm bells over the savage budget cuts to trading standards services for some time. The number of trading standards staff has already been halved over five years, potentially putting the health and wellbeing of consumers and the economy at risk – a further 25% cut in the local authority spending power in 2015-16 is forecast by the NAO report. Trading standards services have statutory duties to enforce over 250 pieces of legislation, requiring specialist skills and knowledge – a gap which cannot be filled by volunteers or untrained staff. 
"The Impact of Funding Reductions on Local Authorities report backs up our fears that the financial stress on some local authorities is creating a ticking time bomb, with the sustainability of trading standards and their ability to protect consumers and honest business on the line.
"At the Trading Standards Institute we are doing what we can to work together with local authorities, and in support of our members, to help prevent irretrievable damage to trading standards, and the communities they serve, before it is too late.
"We welcome the National Audit Office's call for the Department for Communities and Local Government to strengthen processes for assessing the impact of funding changes on all service areas underpinned by statutory duties to develop a clearer understanding of whether authorities' funding is sufficient to support their core services."
For more information contact Joe Blamey, TSI press office, on 01268 582214.
---