News
Defra and trading standards come together at CTSI Symposium
Posted 15/09/21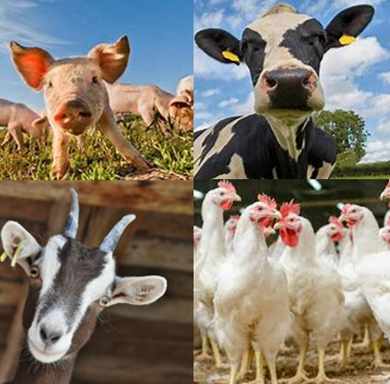 The Chartered Trading Standards Institute (CTSI) is pleased to announce that the Department for Environment, Food and Rural Affairs (Defra) will be addressing delegates at the CTSI Symposium at the Eastside Rooms Birmingham.
Head of Enforcement with Defra's Transforming Farm and Health and Welfare Team, Claire Ingham, will be joining CTSI Lead Officer Animal Health and Welfare, Stephanie Young, for the 'Regulating the Regulator' Seminar session on Tuesday 28 September. Delegates will address the obligations on Local Authorities regarding retained (EU) Regulation 2017/625 on the official controls for verification of compliance for food, feed, animal health and animal welfare laws, and the proposals for the future audit of local authorities as part of this role.
Stephanie Young, CTSI Lead Officer for Animal Health and Welfare, said: 'I am really pleased that Defra is able to join us at this year's Symposium. The official control regulations govern the work carried out by local authorities in food, feed and animal health and, following the UK withdrawal from the EU, there will inevitably be greater scrutiny on who is regulating the regulator.'
A new professional qualification to help equip professionals working in animal health and welfare was recently developed by CTSI. It is accepted under the new government legislation and suitable for those working in local authority and government departments, as well as organisations in the third and private sectors.
The course focuses on the legal requirements relating to the animal health and welfare regulatory framework and the relationship between animal health and welfare, the official food and feed controls and public health.
More information and how to book these courses can be found on the CTSI website
Ends
---