News Room
Welcome to CTSI's News Room. Here, you can browse through our latest consumer protection and trading standards news reports (below), or check out our archive of news articles from previous years.
Media Enquiries:  If you are a journalist, or representative of a media organisation, CTSI can provide expert opinion, comments and spokespeople on a wide range of Trading Standards, consumer protection and regulatory issues - or point you in the right direction. Please contact our press office on 01268 582240/07811244602 or pressoffice@tsi.org.uk who would be happy to assist.
---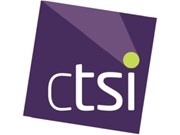 Posted: 05/11/14
More than 12,000 lettings offices registered with the UK's largest redress scheme have become approved traders under the Trading Standard Institute's (TSI) Consumer Codes Approval Scheme (CCAS) after The Property Ombudsman scheme's (TPO) Lettings Code of Practice was given the green light by the Consumer Codes Approval Board.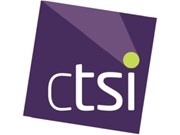 Posted: 03/11/14
Amateur filmmaker Kevin Turner from Reading has been awarded £1,000 and ministerial praise after winning the Trading Standards Institute's (TSI) 'Good Neighbours Stop Rogue Traders' video competition.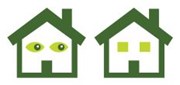 Posted: 03/11/14
As this year's National Consumer Week kicks off, consumer protection bodies are calling on everyone to be on the lookout and step in to protect older and vulnerable people from ruthless criminals who target them on their own doorsteps.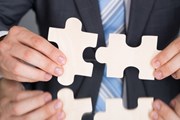 Posted: 22/10/14
Consumer Affairs Minister Jo Swinson says TSI's new Business Companion website, which is a free easy to use legal guidance resource, is 'invaluable' to businesses.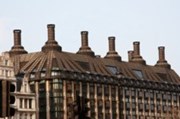 Posted: 21/10/14
Food crime enforcement in the wake of the Elliott report was discussed 21 October at TSI's consumer affairs and trading standards all party parliamentary group AGM in Portcullis House.