News Room
Welcome to CTSI's News Room. Here, you can browse through our latest consumer protection and trading standards news reports (below), or check out our archive of news articles from previous years.
Media Enquiries:  If you are a journalist, or representative of a media organisation, CTSI can provide expert opinion, comments and spokespeople on a wide range of Trading Standards, consumer protection and regulatory issues - or point you in the right direction. Please contact our press office on 01268 582240/07811244602 or pressoffice@tsi.org.uk who would be happy to assist.
---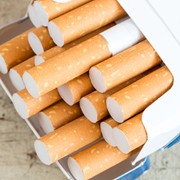 Posted: 20/07/23
More than 27 million illicit cigarettes and 7,500kg of hand-rolling tobacco were seized under Operation CeCe in its first two years, HM Revenue and Customs (HMRC) and National Trading Standards have revealed.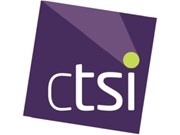 Posted: 07/07/23
New research identifies legal loophole in vegan food rules that could leave people with allergies in the dark about what they are eating.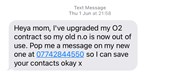 Posted: 07/07/23
CTSI warns about text message fraudsters scammers are posing as family members to steal information and potentially endanger youngsters.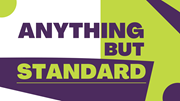 Posted: 30/06/23
CTSI was delighted to preview its new corporate film, Anything But Standard, at the Annual Conference in Birmingham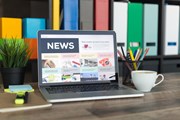 Posted: 30/06/23
A round-up of the main news stories and media coverage this month