News Room
Welcome to CTSI's News Room. Here, you can browse through our latest consumer protection and trading standards news reports (below), or check out our archive of news articles from previous years.
Media Enquiries:  If you are a journalist, or representative of a media organisation, CTSI can provide expert opinion, comments and spokespeople on a wide range of Trading Standards, consumer protection and regulatory issues - or point you in the right direction. Please contact our press office on 01268 582240/07811244602 or pressoffice@tsi.org.uk who would be happy to assist.
---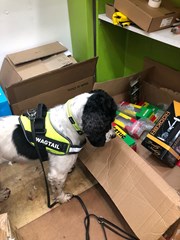 Posted: 22/06/23
Wagtail UK, an award-winning detection dog company, has taken a groundbreaking step in the fight against illegal vapes by successfully training one of the UK's first dedicated illegal vape detection dogs.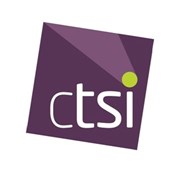 Posted: 20/06/23
Social media giant's e-commerce arm causes most concerns for UK's Trading Standards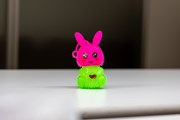 Posted: 20/06/23
The Chartered Trading Standards Institute (CTSI) is issuing a stark warning to the public after toy testing revealed a bow-and-arrow set containing 100 times the legal limit of phthalates and a fashion doll set 300 times over the legal limit.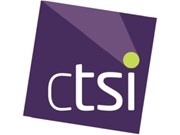 Posted: 08/06/23
Enfield could become the UK's first Local Authority without a Trading Standards department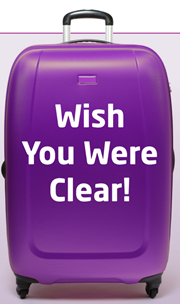 Posted: 02/06/23
Almost three quarters of UK consumers don't read T&Cs