News Room
CTSI can provide expert opinion, comments and spokespeople on a wide range of Trading Standards, consumer protection and regulatory issues. 
Please contact our press office on 01268 582240/07557 229 774 or pressoffice@tsi.org.uk who would be happy to assist.
---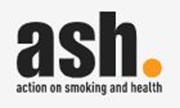 Posted: 02/11/22
An All Party Group on Smoking and Health today heard the results of a survey today showing that the majority of tobacco retailers support existing tobacco laws and also tougher regulations in future including a levy on tobacco manufacturers to pay for measures to help smokers quit, and raising the age of sale to 21. Conservative Chairman of the APPG, Bob Blackman, has secured the first backbench debate under the new government on Thursday 3 November and plans to raise the findings of the survey in the debate.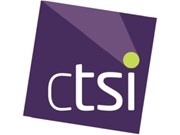 Posted: 01/11/22
CTSI urges rethink on timetable for Retained EU Law Bill, as "pace and scale of change is daunting".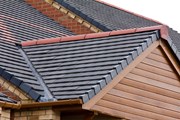 Posted: 31/10/22
The Chartered Trading Standards Institute (CTSI) is issuing a warning following a rise in complaints about doorstep callers knocking on doors out of the blue and telling homeowners they may be eligible for free insulation under the Government funding scheme. The rogues then use pressure selling techniques and persuasive jargon about the energy crisis to make the householders agree to remedy works being completed and to pay upfront, with reassurances they can claim the costs back from the Government.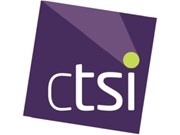 Posted: 21/10/22
New research highlights increase in scams, counterfeit goods unsafe products and food fraud.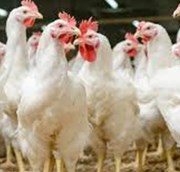 Posted: 18/10/22
Experts at the Chartered Trading Standards Institute (CTSI) have expressed serious concern about the nation's largest outbreak of Avian Flu ever observed.