News Room
CTSI can provide expert opinion, comments and spokespeople on a wide range of Trading Standards, consumer protection and regulatory issues. 
Please contact our press office on 01268 582240/07808 870752 or pressoffice@tsi.org.uk who would be happy to assist.
---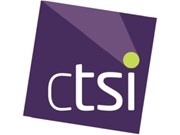 Posted: 24/01/22
The Chartered Trading Standards Institute (CTSI) can reveal that trading standards (TS) services are undertaking essential work, including foot patrols and bird detection, to stem the largest outbreak of Avian Flu ever seen in the UK.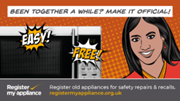 Posted: 17/01/22
We all rely hugely on our fridges, washing machines and microwaves for keeping our busy lives on track, but would your appliance manufacturer know which machines you have and where to find you if a fault came to light with your model?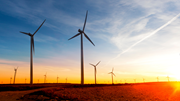 Posted: 12/01/22
CTSI on behalf of the Department for Business, Energy & Industrial Strategy (BEIS) is releasing new business guidance on renewable energy to help support businesses installing green energy technology.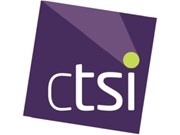 Posted: 17/12/21
The Chartered Trading Standards Institute (CTSI) is issuing a warning about the impact of the COVID-19 pandemic on the UK's puppy market.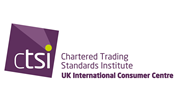 Posted: 16/12/21
A UK consumer service which was relaunched a few months ago with an international focus is celebrating news from the UK Government that its future has been assured at least until the end of March 2022.