News Room
Welcome to CTSI's News Room. Here, you can browse through our latest consumer protection and trading standards news reports (below), or check out our archive of news articles from previous years.
Media Enquiries:  If you are a journalist, or representative of a media organisation, CTSI can provide expert opinion, comments and spokespeople on a wide range of Trading Standards, consumer protection and regulatory issues - or point you in the right direction. Please contact our press office on 01268 582240/07811244602 or pressoffice@tsi.org.uk who would be happy to assist.
---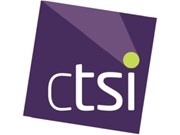 Posted: 24/12/14
Taking a trip this holiday season? Here are some helpful tips regarding your rights in the event of flight cancellations or delays.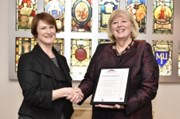 Posted: 04/12/14
The Association of British Insurers, British Bankers' Association and the Building Societies Association today announce approval of the 'Simple Product' framework. This is in line with the recommendations set out in the Sergeant Review (March 2013) which made the case for Simple Products - a suite of financial services products with standardised features that are easy to understand and transparent.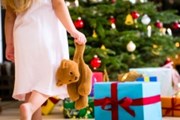 Posted: 03/12/14
With Christmas spending in the UK set to reach £22billion this year (1) criminals will be on the prowl to take their share of the profits, cashing in on consumers looking out for good deals to ease the financial strain.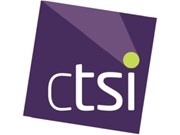 Posted: 19/11/14
The Trading Standards Institute's (TSI) chief executive Leon Livermore said: "We are extremely concerned by the lack of any coordinated monitoring of the impact financial cuts are having on local authorities' service delivery, as shown by the National Audit Office's latest report.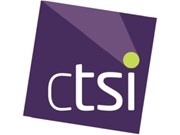 Posted: 06/11/14
Parents should exercise caution when buying costumes for their children, following the shocking news of Claudia Winkleman's daughter's accident on 31 October.