News Room
Welcome to CTSI's News Room. Here, you can browse through our latest consumer protection and trading standards news reports (below), or check out our archive of news articles from previous years.
Media Enquiries:  If you are a journalist, or representative of a media organisation, CTSI can provide expert opinion, comments and spokespeople on a wide range of Trading Standards, consumer protection and regulatory issues - or point you in the right direction. Please contact our press office on 01268 582240/07811244602 or pressoffice@tsi.org.uk who would be happy to assist.
---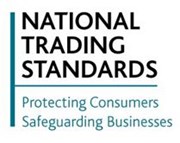 Posted: 22/08/14
A Girlguiding group from Reading has joined the fight against illegal money lenders and been rewarded today (22 August) for making a difference in their community by being named as the Stop Loan Sharks Champions for 2014.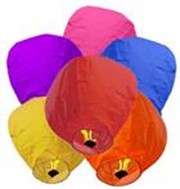 Posted: 20/08/14
The Trading Standards Institute (TSI) has today published a new code of practice for sky lanterns - aimed at and developed by industry.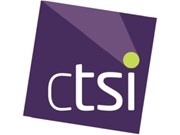 Posted: 19/08/14
Islington Council has won a court order against an Islington-based letting agent forcing them to improve their game.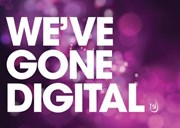 Posted: 24/07/14
TS Today, TSI's flagship magazine for the trading standards profession, has officially gone digital.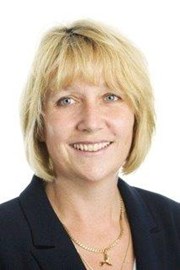 Posted: 23/07/14
Carol Brady has been appointed the new chairman of Trading Standards Institute's (TSI) Board of Directors. Taking over from former chairman Harold Gay on 19 July, Brady is excited to begin work on policy management and key business decisions.